The Purrfect Sitter Home and Pet Sitting Salem Oregon
The Purrfect Sitter Home and Pet Sitting Salem Oregon
Testimonials
I will provide references from local Salem clients with contact info at the time of our in-home consultation.
In the meantime, read what others have said about me: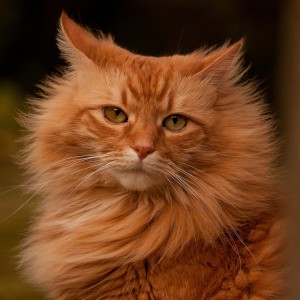 Lynn puts me at ease while I am away on a vacation. I have a hard time leaving my kitty Bella, but knowing that Lynn is there to just sit with her and love her, makes my time away stress free. We love our pets, and they love us. We want them to be happy and almost forget we are gone. Right? Lynn provides me with a relaxing holiday. Thanks Lynn!
Cindy K, Salem OR
Lynn is the best! We can go on an extended trip and know both our home and most importantly, our two little doggies, are being loved and cared for! We could not travel unless we felt confident in a house / doggie sitter and we certainly do with Lynn! We trust her completely – she goes above and beyond "requirements". We highly recommend her.
Jaye L, Salem OR
My job requires me to travel anywhere from one night up to two weeks within a month. My stress is not the travel but leaving my three kitties at home. Fortunately, Lynn has come to the rescue and has eased my worries. Lynn is wonderful. She takes care of the kitties, sends me text updates, photo updates and does not hesitate to call if she has a question. She is about taking care of the animals. Upon my return from my business trips, I come home to well fed and content kitties. Sometimes I feel they did not even miss me. 🙂 I highly recommend Lynn and her pet sitting services. Give her a try and you will see what we all are raving about.
Erin R, Salem OR
When I'm away I know my pets are safe and happy. I trust Lynn with my furry friends. She is reliable and affordable. I highly recommend The Purrfect Sitter.
Kim J, Salem OR
I have two Bengal cats that are the loves of my life. I wouldn't trust them with just anyone, but I DO trust Lynn. She's always gone above and beyond to make sure my cats are well cared for when I'm gone. Not only does she feed, water and scoop their poop, she plays with them and texts photos of them so I know they're okay. I can recommend The Purrfect Sitter without any reservations. My skittish cats do well with her.
Cynthia W, Salem OR